The ​​

Quantum Series brings the scientific authenticity of The Martian, the page-turning pace of Da Vinci Code, and the inspiring world view of Arthur C. Clarke.
Response from readers has been tremendous!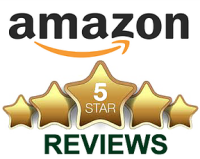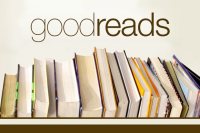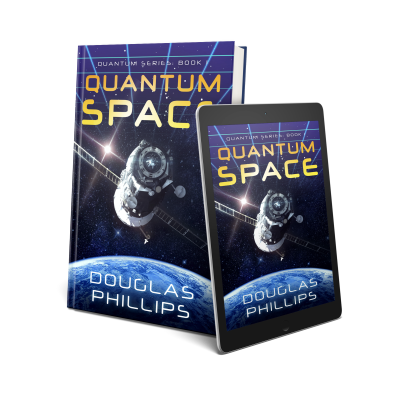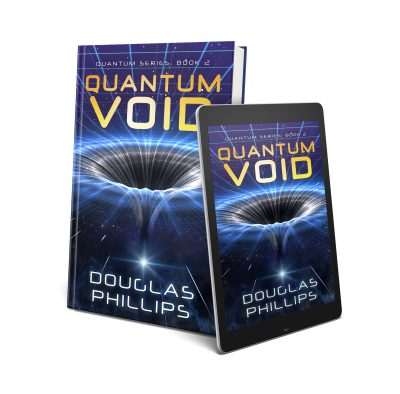 Awarded the indieBRAG Medallion for independently published books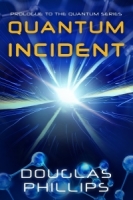 Download your free copy, and I'll keep you updated on the series progress.